While there are regular updates on Patreon, as well as some WIP releases, I felt I should do a bit of a round up on where things are since the last public release.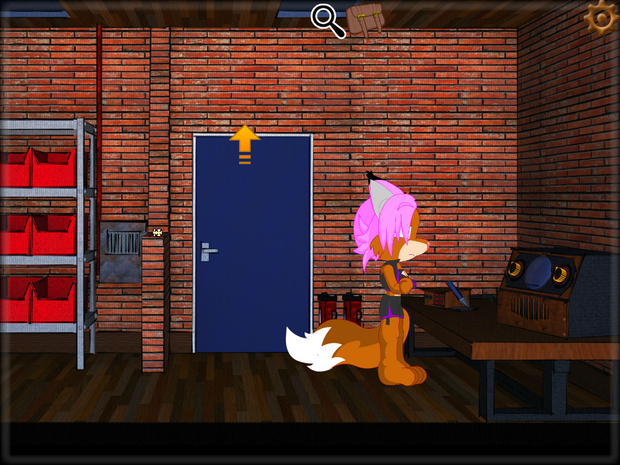 First, the start of Act 2 has been added to the game along with the first 8 Locations for act 2. I have a bunch of new characters introduced as Jinny finds some people in the building, who include Nurse Vally, Rae Sapo, Kitty Mus, Quince Peters and more, two of which are shown below. There are also two fully animated sex scnes added as well as many of the story elements which add to the mystery as Jinny tries to figure out what is going on.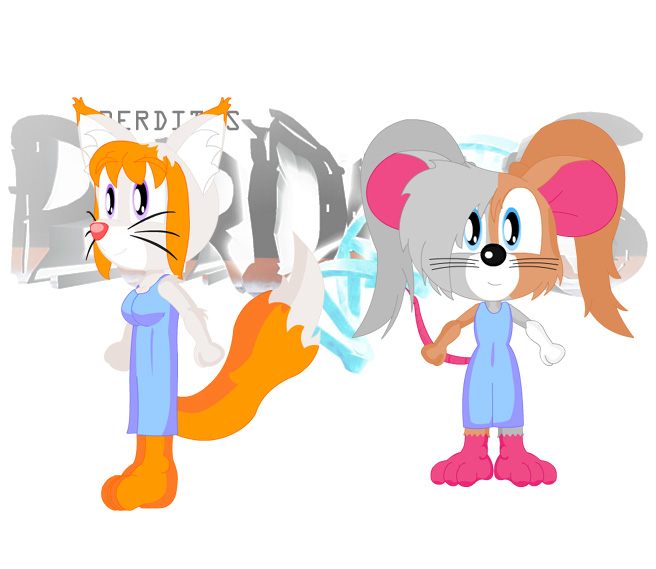 While some of this might not sound like a lot, there are often reasons for delays and sometimes these are talked about on the Patreon too as I try to be transparent about some of the issues but I don't hide the fact that I'm a depressive under prescribe medication as well as being a solo developer. I put alot into these games and hope it shows and people enjoy them. (http://patreon.com/tempy)
Feel free to ask any questions, and thanks for your interest and support!