The Second game in the Fables of Fulosus Series: Perditus.
Jinny is a depressive who has had enough of things and is looking for a new start. But new starts aren't always what you want them to be and you never know what's around the corner.
Features:
Point and Click gaming Adventure
Over 50 Locations
Numerous NPCs to interact with
Mulitple Animated Sex scenes
Unique Art style of Tempy
Patreon Supports ($10+ Tiers);
---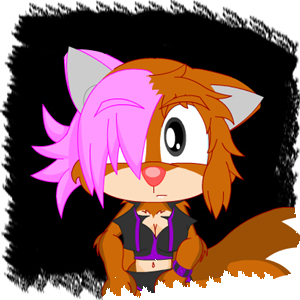 Jinny Leto, Depressive fed up with her current life and is hoping to start over.
---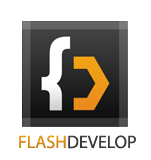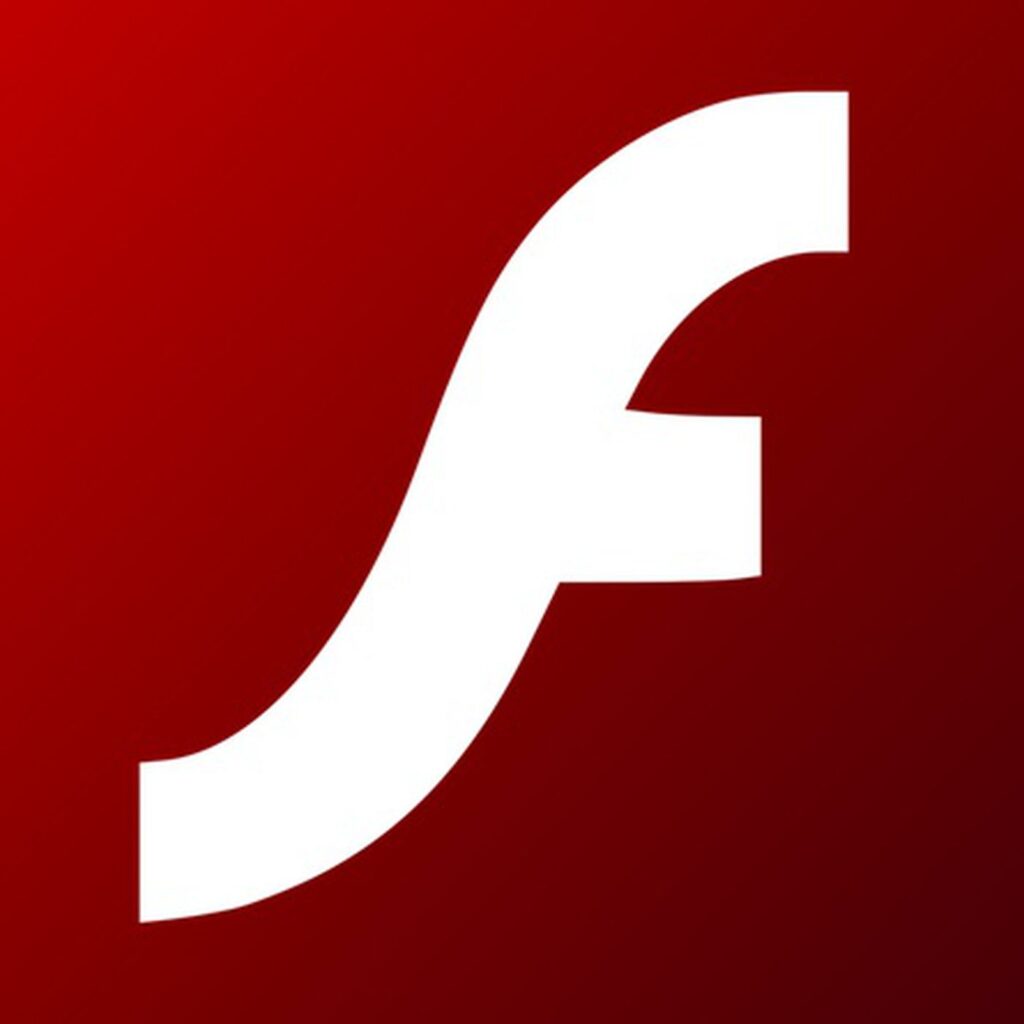 FoF: Perditus was designed using FlashDevelop & Adobe Flash. Runs as Windows Executable (exe) thanks to SWF Studio by Northcode. Game copyright 2022 Studio Tempy.