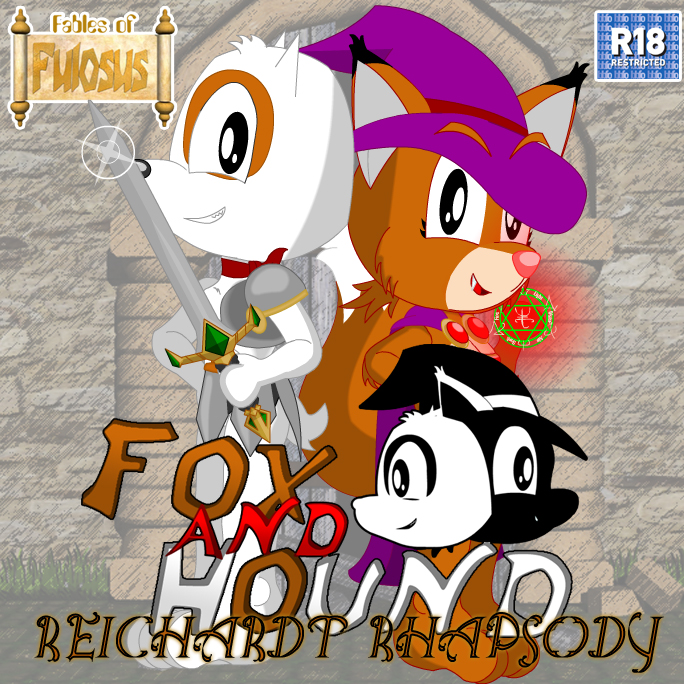 Sorry for lack of updates here, but Fables of Fulosus: Fox & Hound – Reichardt Rhapsody has now been released for Patreon backers as part of the Early release tier levels. Basically, the game is complete. If any bugs turn up, I will be addressing them, and I'm doing a bit of testing for an Android release which I wanted to do, so I'll see how that goes, but the main release is done.
It was released as an Air file installer, but I have updated that to a nice exe, but will give the Air file for people that want that way instead.. the reason I changed it was I was very forgetful. I totally forgot that despite being a captive runtime, which means the player for the game and everything needed is included in one package, the air file installer itself, needs Adobe Air to be installed, which completely defeats the whole point of the CR ¬_¬..
EXE installer removes that problem..
Anyway, the Full public release is now locked in for Sunday 3rd of November 2019